Filter By:
Grouped by: Devotionals
"Whither shall I go from thy spirit? Or whither shall I shall flee from thy presence" Ps. 139:7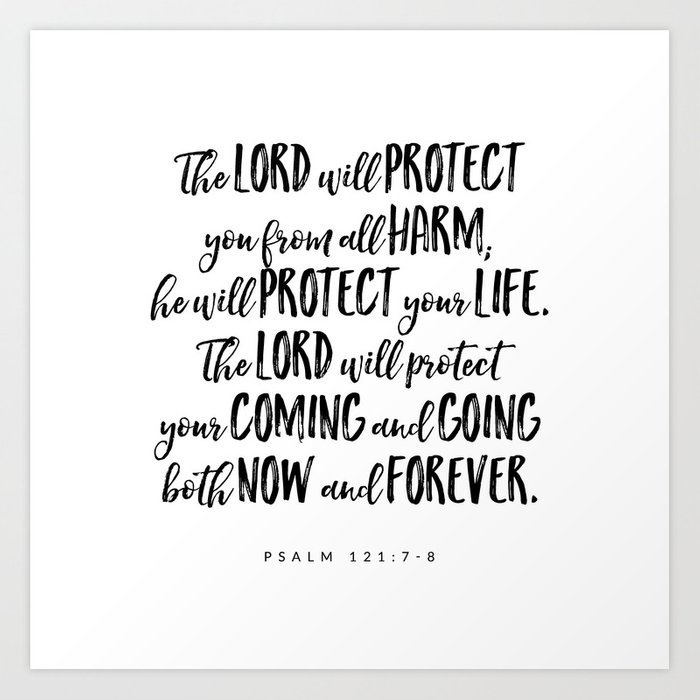 "And I will sever in that day the land of Goshen, in which my people dwell, that no swarms of flies shall be there; to the end thou mayest know that I am the Lord in the midst of the earth" - Ex. 8:22.